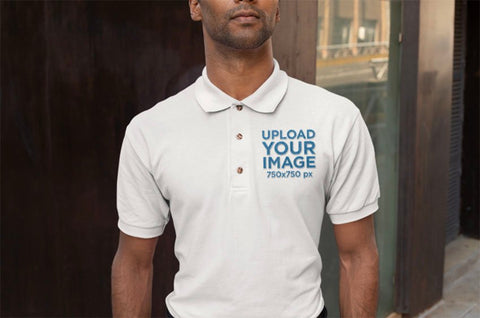 acprint-jamaica-limited
Embroidered Shirt (Pocket Size)
Please note that all logos have to be digitized before items can be embroidered.
When it comes to embroidery, all files need to be digitized to a format the embroidery machines support.
Each embroidery type (flat/3D) requires a separate digitized file. This is a one-time fee of $3500 for each new design.